Expect the unexpected
Editorial
Tomasz Cudowski, editor-in-chief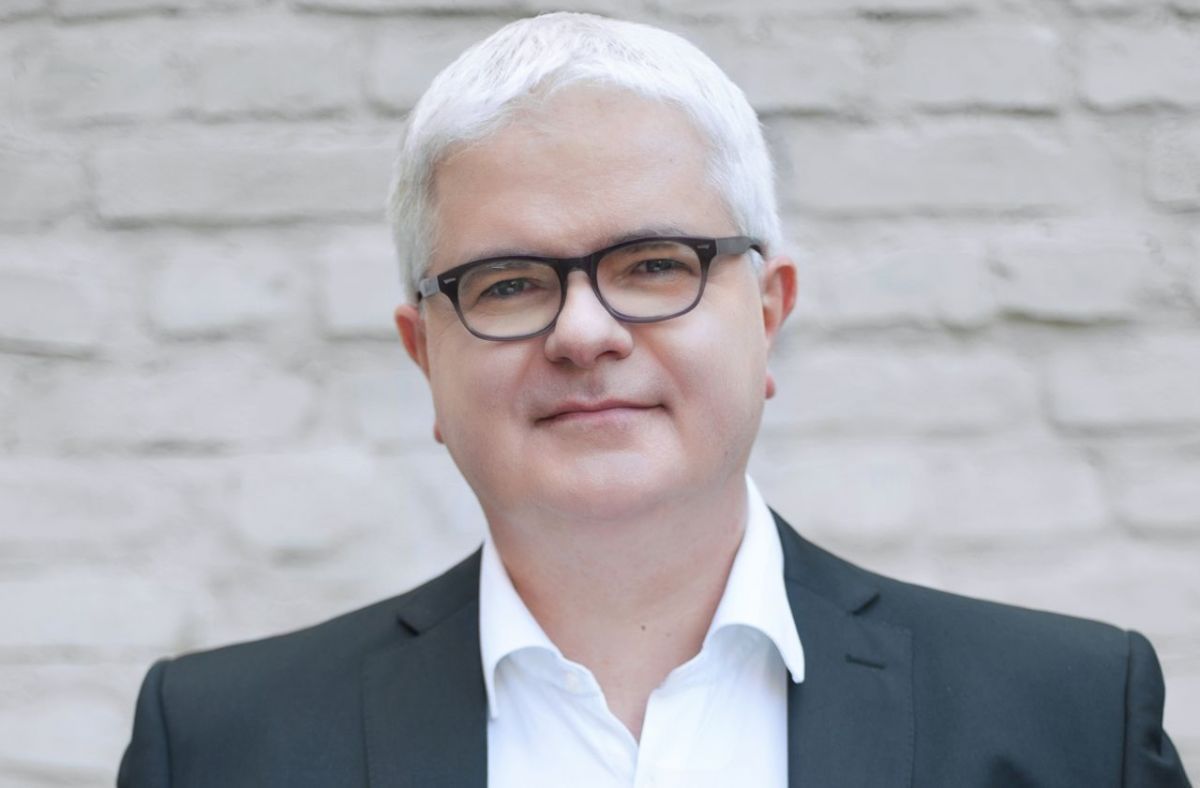 Have you ever lived near a playground? I have. The window of my ground floor apartment used to look out onto swings, roundabouts, benches and a sandpit
In the summer, things could get quite loud, but thankfully young kids go to bed early and so in the evenings a blessed silence descended. We lived in harmony with the playground – until, that is, a family with two young girls moved into the building. This pair of twins might have looked angelic, but had the unfortunate habit of making every nuance of their emotional states known to everyone through their screaming. These weren't the normal loud yelps and squawks that children make, but something more akin to the soundtrack of a horror movie that would infect your brain and reverberate around your head like the death throes of a mastodon being butchered, before turning into loud-pitched squeals of a frequency that could shatter reinforced glass.
The first time we heard these sounds from hell was during Sunday lunch. It turned us all to stone. No one could move for a good few seconds. The first to come out of this stupor was the dog, which, howling in fear, ran out onto the balcony. We all soon followed and with jittery fingers started dialling up the emergency services in the belief that some Polish version of the Manson Family was at work. But what our dilated pupils actually saw were two carefree blue-eyed, blonde-haired cherubs playing on the swings. Their deafening screams would continue to make us jump out of our skins for some time to come, but we later grew used to it. Even the sleeping dog wouldn't stir. Our survival instincts had become so dulled and our tolerance for pain so enhanced that if – God forbid – some real calamity had occurred outside our window, we would have remained sitting there with eyes glued to whatever serial was on TV.
I'm writing about this because, for me, it's analogous to what's happening on the market in Poland. All the time, there's someone predicting some impending crisis, such as a banking crash or some other act of God. But we've grown so used to such forecasts that we've stopped paying attention and just take them all with a pinch of salt. We've become deafened and desensitised to this kind of doomsaying, and so when disaster does strike (and it always does eventually), it's going to be a nasty shock. "What do you mean?" I hear you say. Well, who could have expected that Lehman Brothers would have turned out to be such a house of cards? Who knew that undercooked bat would be such a killer, or that the polar ice caps really could disappear?
But right now things don't look too bad, at least for the investment market. In our September issue, we take a look at the unwavering and probably long-term boom in the warehouse market, which has been attracting even more investors to the table. We also write about how this country is becoming a world player in the data centre market and check in on the co-living sector, which is beginning to look like the next real estate Eldorado. We're also climbing up onto the roofs of office blocks to take a closer look at beehives (are they really beneficial to the environment?), and then go downstairs to the office canteen, to look in on a business that has been hit hard by the Covid lockdowns. There is also a report of our 'Suits on Bikes' ride. If you weren't there, then you're just going to have to come and cycle with us next year!
Anyway, we'll all see each other on September 30th at the Eurobuild Awards Gala, that is (knock on wood), as long as there's no fourth wave!