Poland

Stable demand, fewer projects

Warehouse & industrial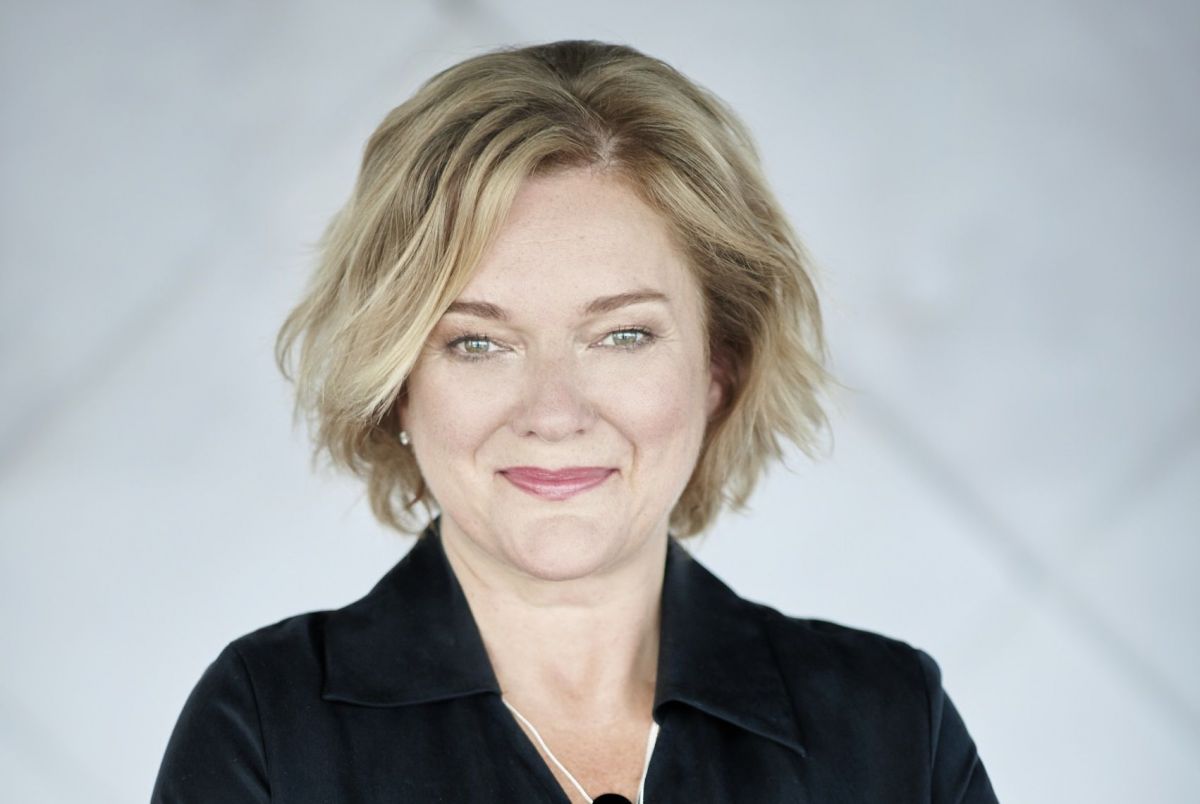 2023 will be a time of review for the entire market - says Renata Osiecka, Axi Immo
1 / 1
In 2022, the total stock of warehouse space in Poland will reach 28.3 mln sqm. Axi Immo's data shows that demand remained high, but developer activity declined. 
New supply in Poland's warehouse market in 2022 amounted to 4.4 ml sqm, an increase of 42 pct compared to 2021. 46 pct was speculative space. There was 3.42 mln sqm under construction - a result 25 pct worse than in 2021. As Axi Immo's experts point out, developers are struggling to cope with high inflation, rising construction and utility costs, and difficulties in obtaining financing for new projects.
In the second half of 2022, we have seen a marked decline in the number of warehouse projects started. The current strategy of most investors is to launch projects only with a high share of pre-lets.
Anna Głowacz, Director of the Industrial and Logistics Department, Axi Immo
The vacancy rate last year remained low, not exceeding 5 pct in any of the quarters. According to experts, the expected lower number of speculative investments in a long term will not be conducive to changing this trend.
Demand in 2022 reached 6.69 mln sqm and was only 9 pct lower than in the record year 2021. However, Axi Immo experts observe caution on the part of tenants, who often abandon relocation in preference to alternative solutions, such as increasing the efficiency of already leased space or shifting some tasks to logistics partners. This has to do, among other things, with high fit-out costs and rising rents, especially in new facilities.
Average offer rates in most warehouse locations have increased by around 15-20 pct. Axi Immo's experts emphasise the large diversification - in Warsaw, for example, the increase in rents ranged from 3 to 23 pct in various facilities. This year we should no longer expect sharp increases in rents, although there are regions, like Warsaw, that are still waiting for the stabilization.
In terms of demand, Warsaw, Upper Silesia and Central Poland remain the most important regions. Axi Immo observes a slowdown in the development of projects in the eastern part of Poland, due to the war in Ukraine. At the same time, experts predict that if Ukraine wins the war, Rzeszów has the potential to become a new major logistics hub, serving the reconstruction activities in Ukraine.
Currently, the majority of tenants are logistics operators (more than 50 pct), but we can see an increase in manufacturing projects (more than 10 pct), which is related to the relocation of production closer to the markets. This is a long-term process, but Central and Eastern Europe and Poland can benefit from the deglobalisation of manufacturing. At the moment, the Polish warehouse market is geared towards serving markets in Western Europe.
In 2022, we have observed changes in the demand structure, there is a visible increase in interest in modern warehouse space by manufacturing clients. In 2023, we expect this trend to develop. Poland guarantees the widely understood security of doing business and proximity to key sales markets. Other active tenant groups should include manufacturers and distributors of FMCG products and electronics, and to a slightly lesser extent e-commerce.
Anna Głowacz
The volume of investment transactions in 2022 amounted to EUR 2 bln and was more than 30 pct lower than the value achieved in 2021. This was due to a smaller number of projects put up for sale. There is a wide gap in the market between the expectations of buyers and sellers, and investors are prolonging the transaction process, giving themselves more time for analysis.
Axi Immo's experts emphasise that ESG issues will become increasingly important in the warehouse market, with certification of facilities becoming a standard. The reason for this is high energy and gas prices, but also the entry into force of further EU regulations related to climate policy.
This year, 56,000 companies will already be covered by ESG regulations, we will soon start to see the effects of this on the Polish market.
Janusz Gutowski, CEO at Axi Immo Services

The warehouse market has become more difficult and demanding. Tenants' expectations of new green leases are growing. In 2023, we will all be looking for optimisation, solutions that guarantee real savings. The foundations of the warehouse sector will remain stable, with an expectation of reduced activity on both the tenant and developer side. 2023 will be a time of verification for the entire market.
Renata Osiecka, managing partner, Axi Immo