Poland

Polish warehouse sector hits the brakes

Warehouse & industrial
schedule 12 September 2023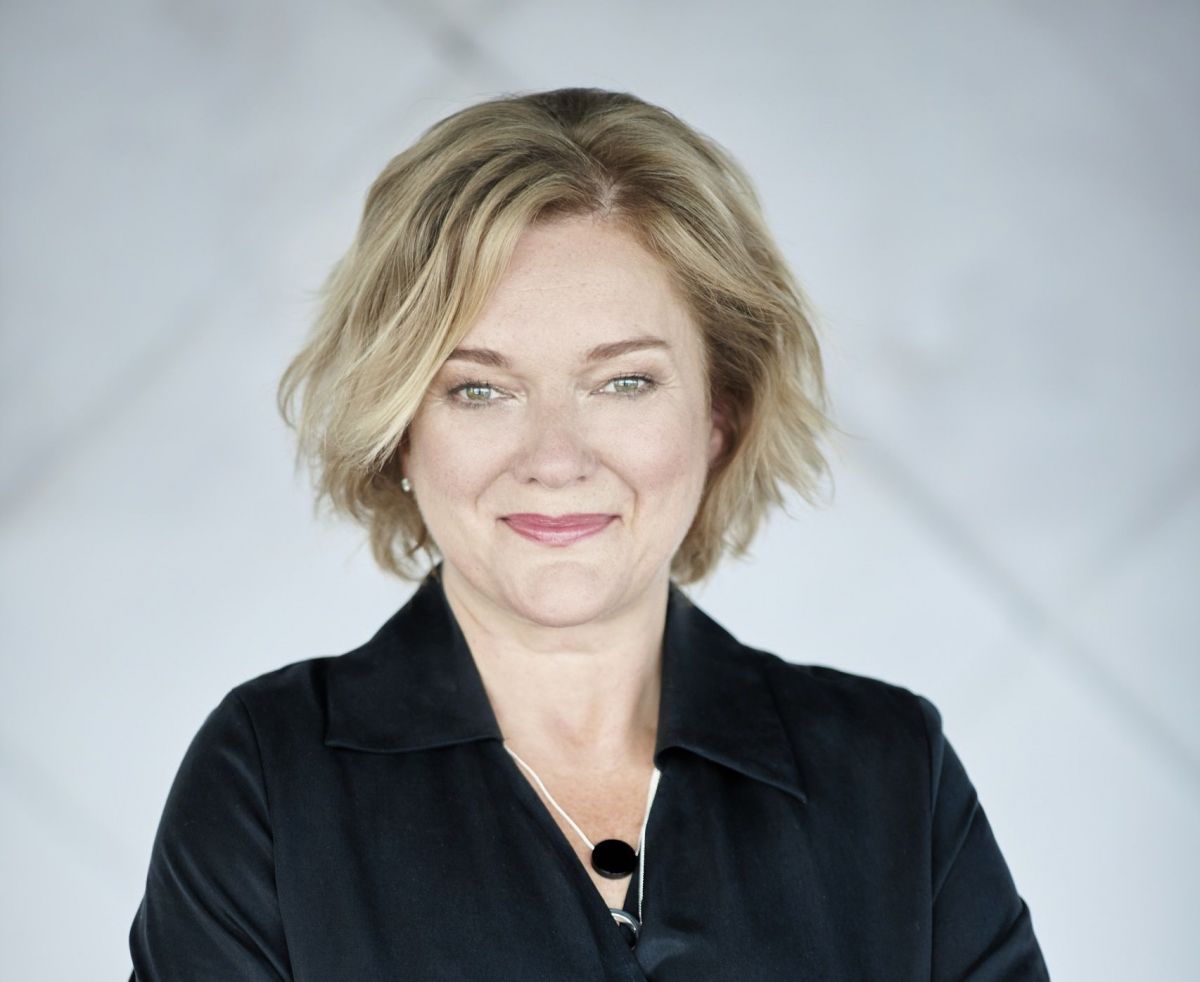 The Polish warehouse sector is currently experiencing a phase of slowdown, with low tenant activity due to high financing costs, weakness in the consumer market and problems in the manufacturing and residential sectors, says Renata Osiecka, Axi Immo
1 / 1
The more difficult economic situation and the adoption of a wait-and-see attitude were the main factors affecting the Polish warehouse market in H1 of 2023, according to Axi Immo experts.
Gross take-up amounted to 2.24 mln sqm (-39 pct y/y) between January and June. A soft patch was also visible on the supply side. Although a relatively large amount of space was added to the market in H1 2023 (2.6 mln sqm, marking a 9 pct y/y increase) and total stock increased to 30.6 mln sqm, there was only 2.13 mln sqm under construction as at the end of June 2023 – 50 pct less compared to a year earlier. The vacancy rate climbed to 6.7 pct at the end of Q2, marking a 3.3 pp increase on Q2 2022. Axi Immo presents its new report Polish Warehouse Market H1 2023.
H1 of 2023 brought a significant slowdown in the Polish investment market. The volume of transactions in the warehouse sector stood at EUR 440 mln, marking a 30 pct decline compared to H1 2022. The share of the sector in the entire commercial real estate market remained high at 54 pct. The largest investment transaction completed in H1 was the acquisition of Campus 39 in Wrocław by P3 from Panattoni (approx. 185,000 sqm), followed by the purchase of 7R Park Poznań East II (approx. 51,500 sqm) by DWS Group from 7R and a takeover of City Logistics Wrocław II (38 000 sqm) by Trigea Nemovitostni from Panattoni.
Increased financing costs, market uncertainty and the ongoing price correction have held investors back. We expect an improvement in the second half of 2023 as prices should stabilise and capital is likely to return to the sector given its bright long term prospects.
Grzegorz Chmielak, Capital Markets and Valuations Director, Axi Immo
Gross take-up in the warehouse and production real estate sector fell to 1 mln sqm between April and June 2023, which was the lowest level since 2020. Weaker demand from e-commerce players, after a peak during the pandemic, is one of the factors behind this slowdown. Deterioration in the overall economic conditions is key as well, with slower economic growth having knock-on effects on the housing market and consumer spending. Subdued demand for furniture, white goods, interior design products and building materials, which have until now been driving the Polish manufacturing sector, translated into limited need to produce and store such goods. The war in Ukraine remains an important factor for the sector too, weighing on overall business confidence and leading to high financing costs and lower margins for occupiers (on the back of higher inflation and elevated interest rates). As a result, gross take-up (excluding lease renewals) fell in H1 of 2023 by 39 pct year-on-year. The largest transaction of that period was the decision by MCG EastBridge to lease an entire building within the GLP Kraków III Logistics Centre (56,200 sqm).
The situation in the market varies by region. Some recorded increases in take-up levels in H1, led by Zachodniopomorskie (191 pct), Świętokrzyskie (140 pct), Lubelskie (29 pct) and Pomorskie (16 pct). Meanwhile all the 5 largest warehouse markets (Mazowieckie, Śląskie, Dolnośląskie, Łódzkie and Wielkopolskie) recorded declines. In the short-term, a meaningful pick-up in demand is unlikely. However, economic recovery forecasted from next year onwards should translate into a revival in the industrial sector.
Anna Głowacz, Director, Industrial and Logistics, Axi Immo
Modern industrial stock reached 30.6 mln sqm in Q2 2023, with the largest five markets accounting for over 75 pct of the total. Developers completed nearly 2.6 mln sqm of warehouse and production space during the first six months of 2023, with 75 pct delivered in Q1 and 25 pct in Q2. The largest amount of space was added to the market in Mazowieckie (over 499,000 sqm), Śląskie (over 414,000 sqm) and Lubuskie (338,500 sqm). As of the end of June 2023, just 2.13 mln sqm of space was under construction, of which 61 pct was built speculatively (vs 48 pct in June 2022).
The vacancy rate in the Polish warehouse sector increased at the end of Q2 2023 to 6.7 pct following a completion of a high number of new schemes during the first six months of the year. There are significant differences between regions, with the highest share of available space in relation to stock recorded in Świętokrzyskie (12.8 pct), Lubuskie (10.6 pct) and Lubelskie (9.1 pct). Availability will continue to vary greatly depending on location, with a number of regions offering next to no available space. It is worth noting, however, than even in markets with limited vacancy, developers are able to take on a project for the right client thanks to a large bank of secured land parcels.
Rents appear to be stabilising, albeit with discrepancies across regions. Average prime big box rents nationwide are in the range of EUR 4-4.5 per sqm, per month. Warsaw City remains the most expensive market, with average asking rents reaching up to EUR 8 per sqm in new developments and approx. EUR 5.50 per sqm in older schemes. In addition, rental levels exceeding EUR 7 per sqm are achievable in selected schemes in Kraków and Katowice.
The Polish warehouse sector is currently experiencing a slowdown, with tepid occupier activity due to elevated financing costs, a weak consumer market and challenging conditions in the housing and manufacturing sectors. However, we expect economic recovery to translate into a rebound in the sector from next year onwards, while a return to looser monetary conditions should enable companies to pursue expansion plans which had been put on hold. The Polish industrial sector has very good long-term prospects thanks to ongoing re-configuration of global supply chains and expected further growth in online sales. Supply of warehouse and production space is likely to be limited in the coming quarters due to developers' reluctance to commence new projects without significant pre-lets.
Renata Osiecka, Managing Partner, Axi Immo