Czech Republic

CBRE on the state of Czech retail

Retail & leisure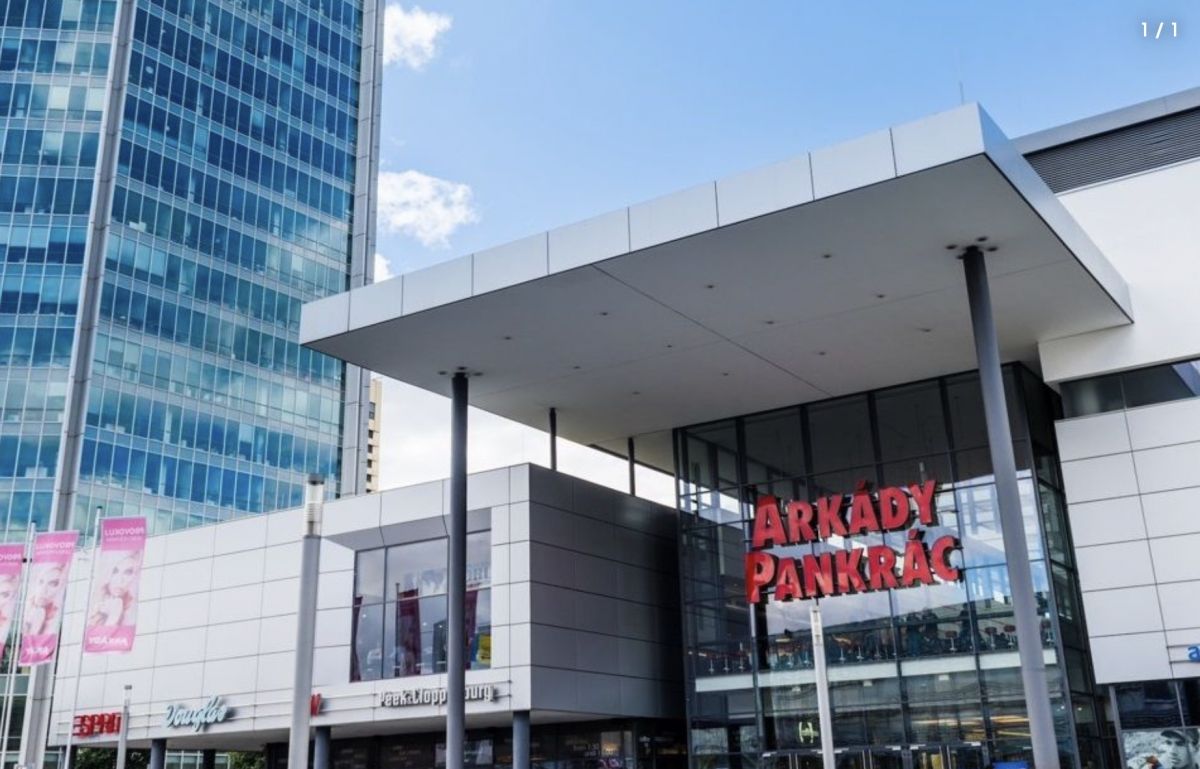 1 / 1
The rapid rise in prices (inflation increased by 15.1 pct y-o-y) and energy expenses have been met by a further decline in already weakened customer confidence. How did this affect shopping centres in the Czech Republic?
Although anti-pandemic measures were still lingering in the Czech retail market at the beginning of last year, an early return to normal was expected. However, the conflict in Ukraine has fundamentally influenced further economic development, especially in the countries of Central Europe, including the Czech Republic. What is the current sentiment on the market not only among customers, but also the retailers themselves? CBRE attempts to answer these questions in its 11th Shopping Centre Index analysis, which is complemented by two current surveys focused on the development of customer behaviour and expectations on the part of retailers.
Despite numerous forecasts of major retail restructuring after the Covid-19 pandemic, the structure of shopping centres and the distribution of individual retail sectors have remained essentially unchanged. Fashion and food continue to dominate the overall area with about 25 pct, followed by 10 pct in speciality retail and sports goods with 8 pct. From the perspective of the dynamics of development last year, the largest year-on-year increase in the rental space took place in the services sector (+9 pct) and F&B (+5 pct).
Klára Bejblová, CBRE's retail research consultant for the Czech Republic and Europe
Footfall in regional shopping centres last year increased by 23.5 pct y-o-y Compared to the values from the pre-Covid year of 2019, however, it fell by 11 pct. By the end of the year, however, the footfall decreased slightly due to the reduction of spending and decreasing consumer confidence.
A current CBRE survey among customers confirmed that Czechs most often go to shopping centres for shopping in hypermarkets or supermarkets, even several times a week. This is followed by clothing shops and restaurants, fast food establishments and cafés. These are the reason that up to 13 pct of the respondents come to a shopping centre at least once a week. A generally higher frequency is evident among residents of Prague and other regional cities, as well as in the younger generation aged 18 to 25.
Michaela Šoková, Head of Retail Marketing at CBRE Czech Republic
On average, a visitor spent CZK 268 during one visit to a shopping centre last year, which represents a year-on-year increase of 5.9 pct and almost a 25 pct increase compared to 2019. Turnovers increased both year-on-year (+31.5 pct) and compared to 2019 (+11.1 pct).
The generally positive trend in increasing turnovers is confirmed by the results of our May survey among retailers. They show that 70 pct of retailers currently account for 100-120 pct of the sales level from 2019. However, boundless optimism reduces the long-term increase in operating costs on the one hand, and the fear of losing the customer, and consequently of his reduced purchasing power, on the other hand. Therefore, it is worth paying attention to the approach of retailers to raising prices. Surprisingly, despite higher inflation in the Czech Republic, domestic retail, with the exception of groceries, has increased less vigorously than retailers in the CEE Region. In particular, 42 pct of the surveyed brands operating in the Czech Republic increased their prices in the range from 10 to 15 pct, while brands in the CEE region increased by 15 to 20 pct. At the same time, less than a quarter of respondents raised prices above 20 pct, which none of the Czech respondents have done.
Jan Janáček, the retail sector and retail leasing head at CBRE Czech Republic
The domestic customer is very sensitive to prices.
Most respondents said they are currently limiting spending in restaurants, fast food or cafés (83 pct of respondents) and cinemas (80 pct). Price increases also contribute to increased interest in loyalty programmes.
Michaela Šoková
The average year-on-year increase in rents in regional shopping centres in 2022 was 4.9 pct, which put it above the level of European and Czech indexation. This would indicate an increase of about 10 pct for newly concluded lease agreements under standard conditions, but discounts on rent from 2021 were partially reflected in last year's prices. For this reason, the average rent increased by 4.2 pct compared to 2019.
The vacancy rate in regional shopping centres in the Czech Republic decreased slightly from 4.4 pct to 4.1 pct last year. In 2019, the average vacancy rate was 3.5 pct.
The pandemic has greatly increased interest in e-commerce. The domestic market is advanced in this respect. The share of online sales in total retail sales is 17 pct. A third of Czech retailers participating in the CBRE survey report that their share of online sales is between 21 and 30 pct (versus 11-20 pct in the CEE region). Potential problems will therefore be faced by those retailers who have not sufficiently integrated omnichannel approaches to their trading strategies, combining multiple sales and communication channels from physical stores and showrooms to sophisticated e-shops.
The CBRE Shopping Centre Index is a market indicator that constantly monitors the performance of regional shopping centres in the Czech Republic, ever since 2013. It analyses a sample of 21 shopping centres in regions (except Prague) with a retail area exceeding 600,000 sqm, i.e., more than 35 pct of the total volume of shopping centres in the regions. The customer behaviour and preferences survey was conducted in the second half of March 2023, with the group of respondents representing almost 1,500 customers.