Poland

Nrep takes over 7R

Investment & finance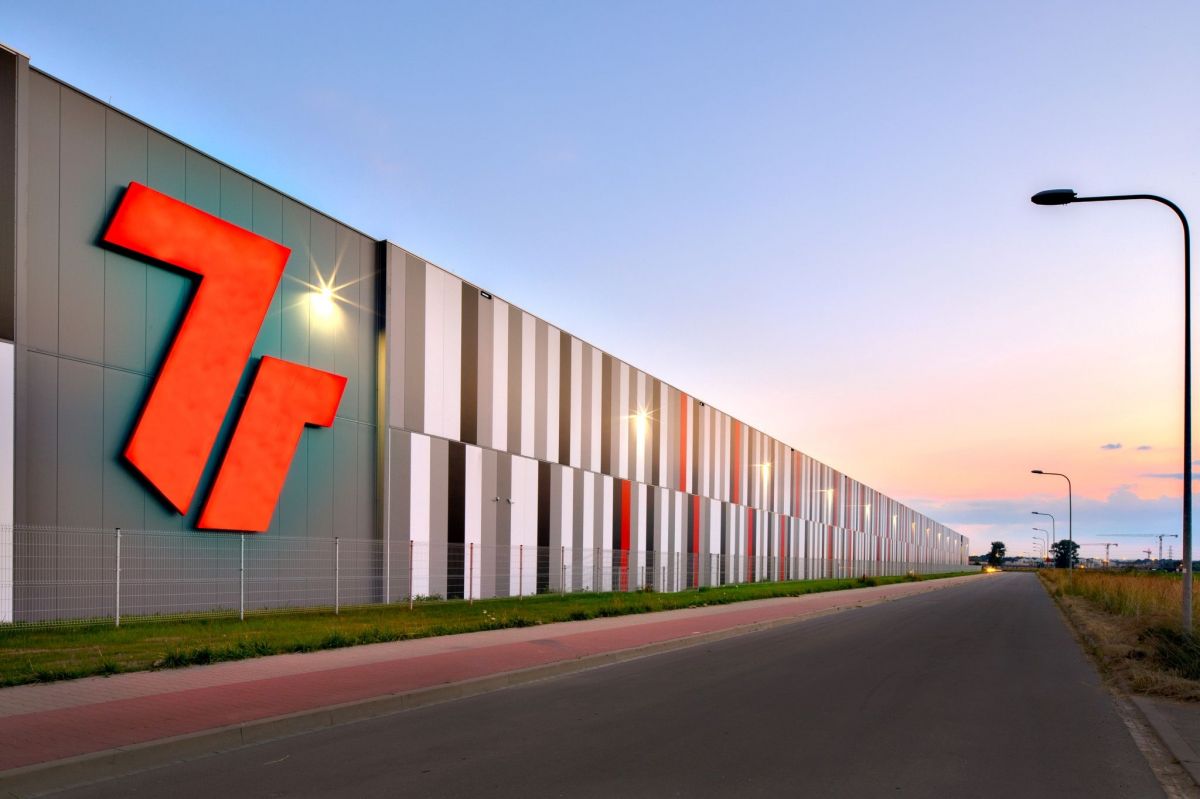 Nrep's capital investment in 7R means the company is one of the most capitalized logistics developers in Poland
1 / 1
Danish real estate investor Nrep has acquired a majority stake in Polish warehouse developer 7R, investing app. EUR 200 mln in the company.
The transaction, which was reported by 'Eurobuild CEE' in April, has resulted in Nrep (through Nordic Strategies Fund V) becoming a majority shareholder in 7R. The app. EUR 200 mln of new equity will allow 7R to continue to grow in Poland with additional possibilities in the Czech Republic. NSF V has so far raised EUR 3.65 bln of equity, making it the largest European-focused value-add real estate fund to date.
Taking a majority stake in 7R cements Nrep's commitment to the Polish logistics market, and marks one of our largest and most strategic transactions. At the same time, our new partnership with 7R enables our Logicenters branch to provide a full product offer in Poland to our existing, Nordic clients. Combining successful track record and experience of 7R with Nrep's institutional approach to drive real change in the industry for both people and planet, I am confident that our teams will create great value for all stakeholders.
Petri Valkama, a partner and head of strategic transactions at Nrep
7R has so far completed projects with a total area of more than 1.8 mln sqm and in 2022 closed more than a dozen transactions totalling over EUR 430 mln, achieving an almost 20 pct share of the warehouse and industrial development market in Poland. Following the takeover, it will continue to develop for third-party capital in joint ventures as well as for its own real estate holdings by some assets being retained on its balance sheet.
Obtaining Nrep as a strategic shareholder is an extremely important step in 7R's development. This new capital investment in 7R will allow the business to continue its sustainable growth, develop in new markets and focus on long-term tenant relationships, all of which is beneficial to all our business lines. Becoming a long-term owner of some assets will differentiate and strengthen the long-term relations with our tenants. This key differentiation between what 7R can now offer to the tenants versus what some other market players offer will benefit our tenants and allow us to continue to be a market leader in sustainability, as we view our investments from a long-term owner perspective.
Tomasz Lubowiecki, the founder and chairman of the board of 7R
Nrep currently manages 8 mln sqm of real estate projects valued at EUR 19 bln across eight countries, including through its logistics division Logicenters. In H1 2021 it completed the acquisition of a 98.9 pct stake in Kraków-based BIK (Biuro Inwestycji Kapitałowych), another Polish warehouse developer.
7R is a business with good fundamentals, a strong standing in the market and priorities which align with Nrep's sustainability efforts and values. This acquisition provides a unique opportunity to apply our decarbonisation focus on a large portfolio and scale our efforts to bring down CO2 emissions, as well as gain access to a significant pipeline in a market which has seen continued tenant demand but reduced supply. We look forward to working with the 7R team to capitalise on the opportunity.
Rune Kock, the CEO of Nrep
Concluding one of the largest real estate M&A transactions in the logistics sector in Europe this year is testament to the business strategy 7R embarked upon over the last 24 months, and will allow 7R to diversify its operations, capabilities and client relations into new markets, and increase stakeholder value.
Chris Zeuner, the CIO of 7R
Cushman & Wakefield, KKW, Rymarz Zdort Maruta and Crido represented 7R in the transaction, while Nrep was advised by Linklaters, PwC, EY, JLL and Savills.