Alicja Le Bozec
M4 Real Estate
POLAND
schedule 02 September 2020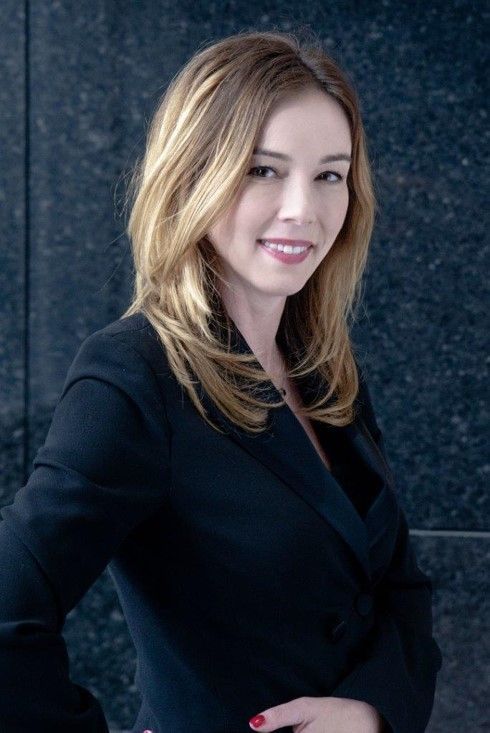 Alicja Le Bozec has been made a partner and head of investment of consultancy M4 Real Estate.
She will be responsible for providing strategic and transactional advice to private and institutional clients on the selection, purchase, commercialisation and sale of commercial properties.
She specialises in real estate trading, particularly in the private rental sector (PRS) and alternative asset segments and premium residential projects.
Alicja gained her extensive experience in real estate working with such companies as Cushman & Wakefield and Orange Nieruchomości, before joining M4 Real Estate in 2017. She has graduated from the University of Economics in Katowice and is proficient in English and French.