Poland

Tricity attracts with its Scandinavian climate

Material partner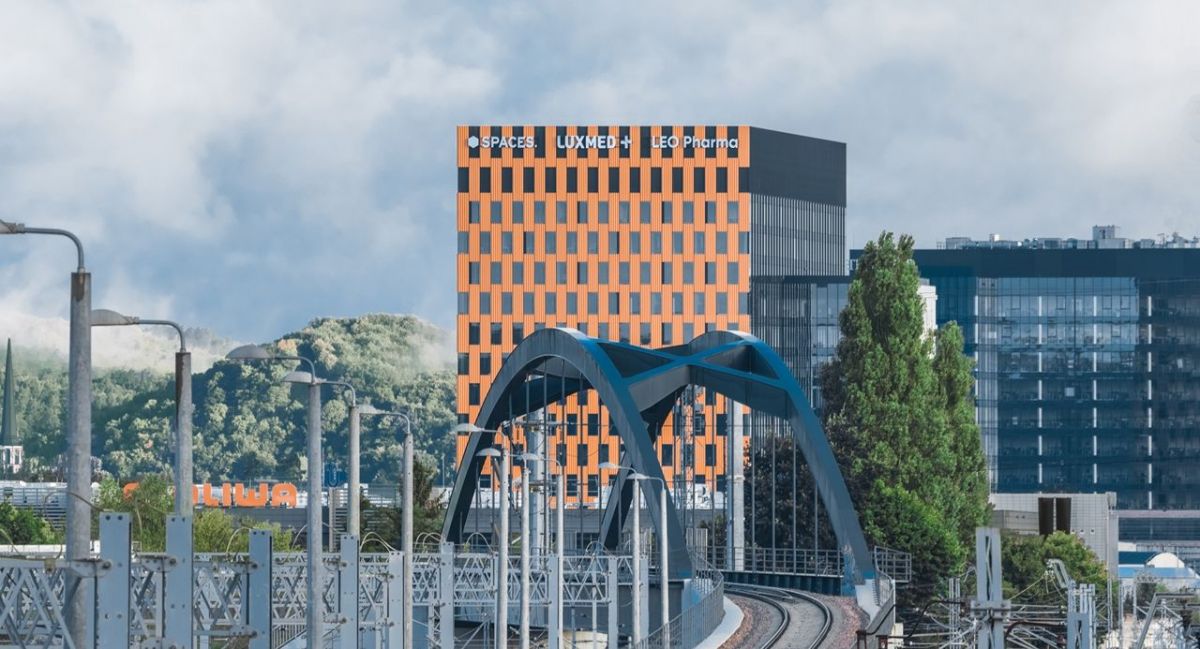 Wave building in Gdansk, Poland
1 / 2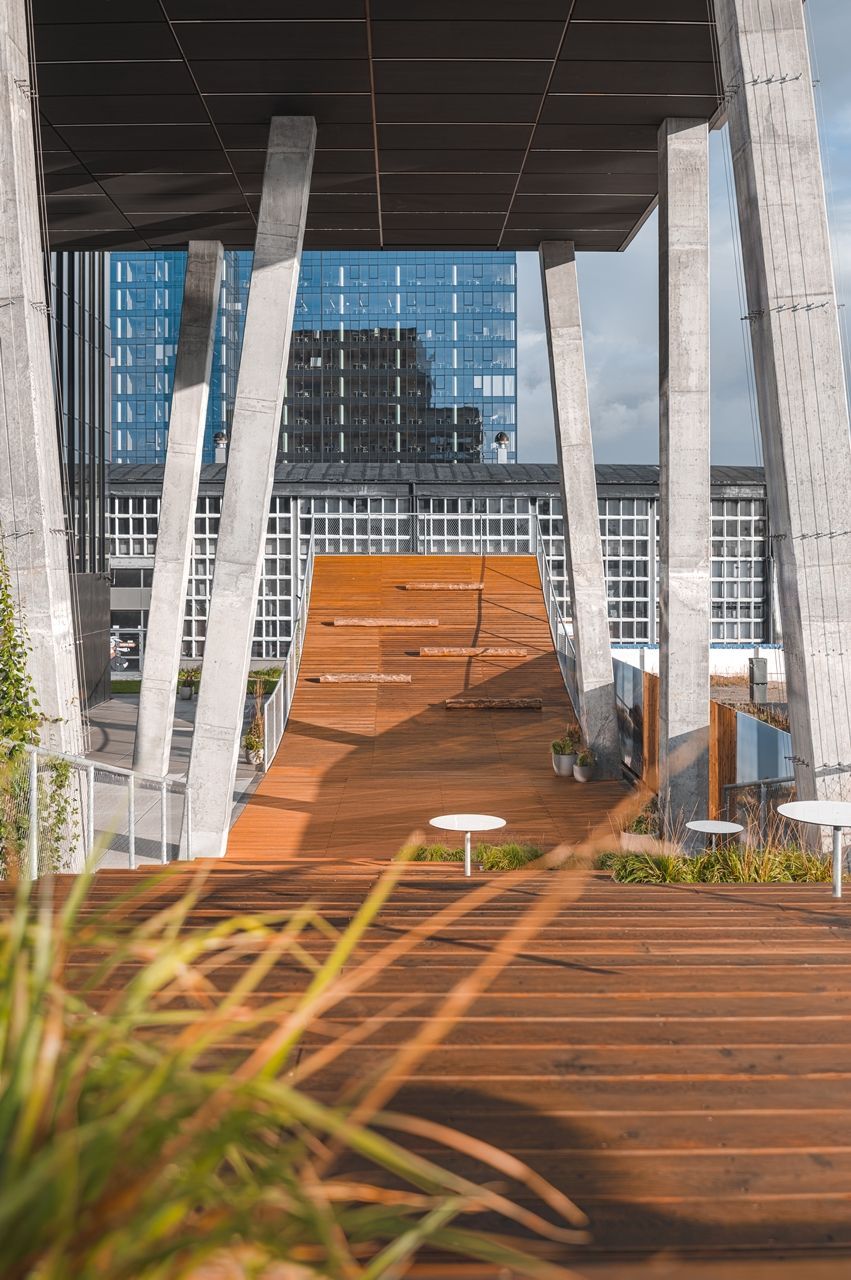 2 / 2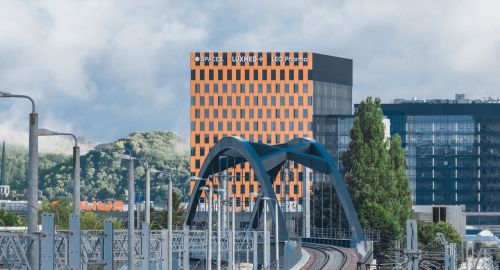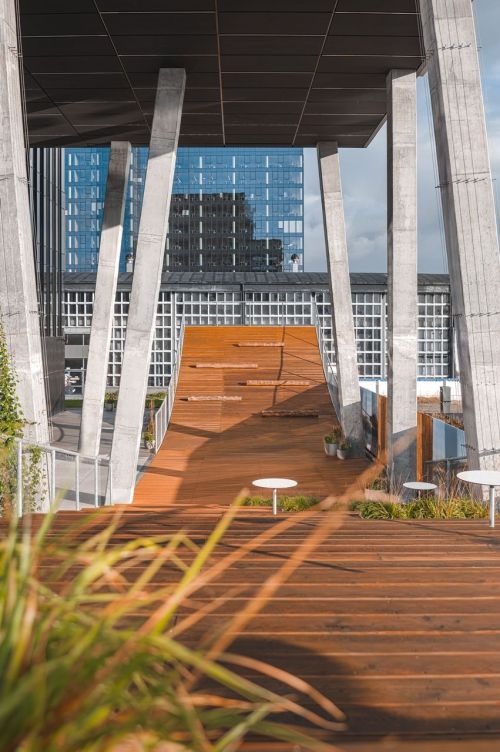 It will soon be two years since the first COVID-19 cases appeared in Poland. What can be said about the current condition of the office market in our country?
Have developers recovered from the shock caused by the changes on the labor market and related to leasing of office spaces?
Agnieszka Krawczyk-Rogowska, leasing director at Skanska's commercial development business unit: After the initial shock following the outbreak of the pandemic, companies were forced to start developing new strategies in terms of office work. However, as it is a long-term process, many companies are still debating on how to address this issue. Since last summer, we have been observing a lot of activity on the leasing market and an increased interest in office spaces. Most importantly, the length of the leasing process has changed – it takes much longer to conclude agreements today than before 2020. Nevertheless, we are optimistic about this year, as we expect companies to take considerable steps over the summer towards their employees' return to offices.
The fact that working remotely is not ideal has been reflected, among others, in a recent survey conducted by Skanska among office employees in CEE. The results indicate that working exclusively from home has a negative impact on, for example, their mental wellbeing. Are companies aware of that?
Working from home has many advantages, but in the long term it does not have a positive impact on both individual and team work. Based on months of working remotely, employers have noticed that this model severely limits team management capabilities – not only in terms of operational management, as many managers have learned to distribute tasks for employees to perform at home, but also in relation to team development. Managers are not able to observe employees while they work – how they interact with their colleagues, what attitude they have towards their job, how they motivate others and how they look for solutions. As a result, it is difficult for managers to assess the soft skills of their employees or identify their strengths and weaknesses, which significantly affects the evaluation of an employee's potential and the possibility to determine the direction for their development. At the same time, managers have realized that face-to-face meetings help in making the employees feel more integrated and emotionally connected to the company, which positively influences maintaining relationships with teams.
As a developer who is active in seven Polish cities, Skanska has a rather broad perspective in terms of local office markets. Are any of them particularly interesting?
In my opinion, a highly interesting market is Tricity, which is very attractive for IT companies, mainly due to a wide talent base. Unlike in Krakow or Wroclaw, where the markets are saturated, in Tricity it is easier for new companies to compete in recruiting the best specialists. All of this results in a demand for office spaces – core, flex or co-working, depending on the needs and the size of a given organization. Another advantage of Tricity that distinguishes it among Polish cities is its attractive location.
Tricity it is then. What are the market forecasts for this area?
Companies are interested in locating and developing their businesses in this region. We see a great potential in Scandinavian companies that perceive Tricity as a perfect place to operate, due to the cultural proximity. Good air quality, extensive railway and bicycle infrastructure, seaside climate and lifestyle, as well as an excellent connection with Warsaw – all that makes this market very appealing to corporations. What's also important is the fact that Tricity offers a wide range of possibilities in terms of choosing an office location. Companies can choose between Gdynia, rather cosy Sopot, or Gdansk, with its business center in the district of Oliwa.
Speaking of the business center – Skanska's representative in Gdańsk is the Wave office building. What distinguishes it among other structures of this type in Tricity?
Wave is our first project in Gdansk and one of the most sustainable office buildings developed by Skanska in Poland. The building is powered entirely by energy from renewable sources. The investment is surrounded by an anti-smog pavement made of green concrete, which, when exposed to sunlight, initiates a photocatalytic reaction. As a result, air pollutants, such as nitrogen oxides, are reduced to simple compounds that are safe for the environment. Nearly a quarter of the materials used for the construction of Wave contained recycled components and almost half of the utilized products were provided by local companies and suppliers. In addition, the building was constructed using products with a low VOC content and wood certified with FSC, which sets the standards for responsible forest management. All of these factors make our building attractive to tenants who value caring for the environment. Among such tenants in Wave is the Danish company LEO Pharma, which has now, due to its dynamic growth, leased additional office space in the building.
Let's talk about the tenants. What are the most important factors that affect their choice of an office space?
The work model has changed significantly since 2020 – hybrid work has evolved from a temporary solution to an increasingly common practice. As a result, companies are facing the challenge of creating workplaces to which employees will want to, rather than have to, come. Therefore, employers are looking for the best office spaces on the market – modern, innovative, comfortable, stylish and eco-friendly – which will be an attractive alternative to working from home. Due to the pandemic, minimizing the risk of disease transmission is also a key factor. According to the survey conducted by Skanska in 2021, high sanitary standards confirmed by independent certification, such as the WELL Health-Safety Rating, which Wave has received, can encourage employees to work from office more often. For this reason, ensuring the safety of employees is a priority for tenants. Wave is also the first building in Tricity to receive the WELL Core & Shell certificate. One of the factors taken into account during the assessment process was Wave's impact on the physical and mental health, as well as generalwell-being of its users.
Wave stands out among other investments in the Pomerania Province, also with its shared mobility hub. Do tenants appreciate such an amenity? How does it affect the immediate surroundings of the office building?
Wave is located at Tricity's main thoroughfare. In addition, there is a bicycle path and a railway station in the vicinity of the office building. However, we wanted to offer our tenants an additional solution that would facilitate travelling to work and, at the same time, contribute to sustainable development – in this case, through promoting the trend of sharing. City Hub, the hub of shared mobility, is the first project of this kind in Gdansk. It is a unique space where you can rent electric scooters from Hop.City, via the Bolt app or Traficar vehicles. We have noticed that it is appreciated and used not only by tenants at Wave, but also local residents.